Facebook Page
This website and the blog listed above have a somewhat static layout, so Nils has also created a Facebook Page where he can list quick thoughts about the art of teaching music.
www.facebook.com/musiclessonsnewhampshire
Free Guitar Tablature
The accuracy of the transcriptions found on websites like this is debatable and the advertising can be a bit of a nuisance, but sites like this usually have lots to offer.
www.ultimate-guitar.com
Published Sheet Music
Many of these websites offer the first page of their sheet music and tablature for free, otherwise the cost for each transcription can vary from $1-$5.
www.musicnotes.com
www.onlinesheetmusic.com
www.sheetmusicdirect.us
www.guitarinstructor.com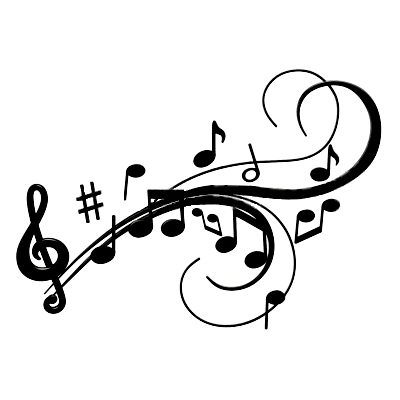 Instructional Forums
Free guitar lessons are widely available online at various websites. Instructional videos are available that can give students a concise explanation that describes how to take advantage of useful techniques or learn new songs. Forums can provide the student with an interactive environment where they can ask advanced players specific questions relating to the guitar.
www.youtube.com
www.ultimate-guitar.com/forum
Contacts
Finding other musicians who are into the same material as you can be difficult. I always remind others to be persistent and to accept imperfections as everyone has different things they can contribute. The odds are small that your next door neighbor or co-worker will have the same interests as you, so you might have to look elsewhere. The most effective way to make contact with other musicians is via online resources.

www.craigslist.org
www.bandmix.com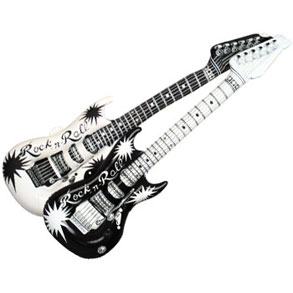 Create Band Websites
Along with generic social networking sites (as listed above), it's a good idea for a band to have a formal website. Most websites are simple to design with drop and drag templates and no coding required. Website hosts often have a free option with a small on-screen advertisement and no completely customizable domain name. If you want a professional domain name, the website hosting service will usually require you to sign up for at least a "bronze" account at a fee of $20-$50, plus there's an estimated b
iennial
domain name fee of $50.
www.yola.com
www.weebly.com
Social Networking Websites
Along with a formal website, it's also a good idea to have band profiles on websites that specializes in marketing such as Facebook, Wordpress, Youtube, Instagram, or Twitter. To go with that, it's also wise to have a social networking site that specializes in promoting bands and artists. These websites often offer you the option of selling your audio tracks via their internal "store". They also allow you to network with other musicians, list event calendar dates, or send out mass emails to fans, etc.
www.reverbnation.com
www.bandcamp.com
www.soundcloud.com
Online Sales
If you do not need the luxury of trying out a product before you buy it, then online purchases might be worth the savings. Person to person classifieds such as Craigslist or Ebay are also good places to find equipment at good prices.
www.musiciansfriend.com
www.sweetwater.com
www.wwbw.com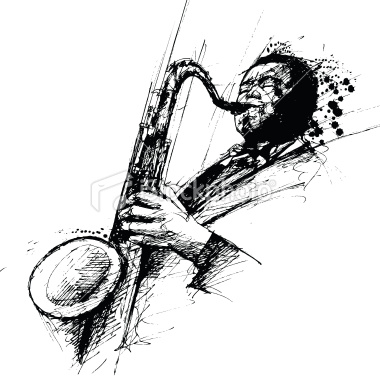 Nils Crusberg Websites
Nils has created a multitude of websites that offer a variety services from live sound reinforcement to live entertainment. His creative writing and artwork can also be found at some other websites that he has designed.
www.saxophonestyles.yolasite.com
www.amplifiedvolume.yolasite.com
www.cochecostreetjazz.com
www.boomlava.com
www.watercolorstyles.weebly.com
www.wendyandnils.yolasite.com
Contact Information
nilscrusberg@hotmail.com
603-303-5873
135 Water St.
Exeter, NH 03833