Guitar Teacher
Nils Crusberg has taught guitar, bass, saxophone, and clarinet in the Seacoast area of NH since 2001. He teaches out of his studio in Exeter, NH three days a week (Wednesday-Thursday-Saturday). He also teaches at the home of his students (in other words he does "house calls"). All ages and abilities are welcome. Nils is interested in all styles of music. He covers different techniques and explains why music is arranged the way it is. He teaches his students music THEY are interested in, allowing for a fun learning experience. Aside from teaching methods on the guitar, he has lesson plans outlining the music business, career guidance, classical four-part harmony (SABT), studio recording, live sound reinforcement, acoustical physics, guitar repair, guitar effects etc.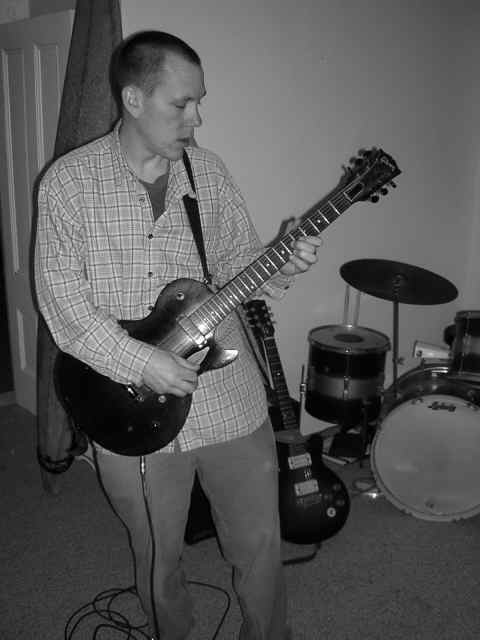 Teaching Children
With younger students, Nils focuses more on creativity and songwriting. Students ages 6-9 can be discouraged by the difficulty of playing the instrument. Doing technique drills and forcing the reading of standard notation on younger students can make the student lose interest in music. Instead, Nils uses a guitar, keyboard, drums, and the bass to create original compositions and recordings.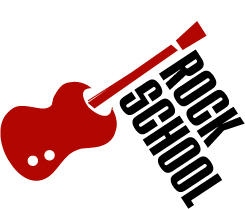 Teaching Teenagers
With pre-teen and teenage students, Nils focuses more on the proper methods and techniques. He also explains why certain notes sound best together (music theory). He has over 500 popular songs on file, to teach to his students. Their interest is maintained, because he teaches them the songs they like. If they have the desire to read standard notation or learn about in depth jazz concepts, he can present those ideas to them.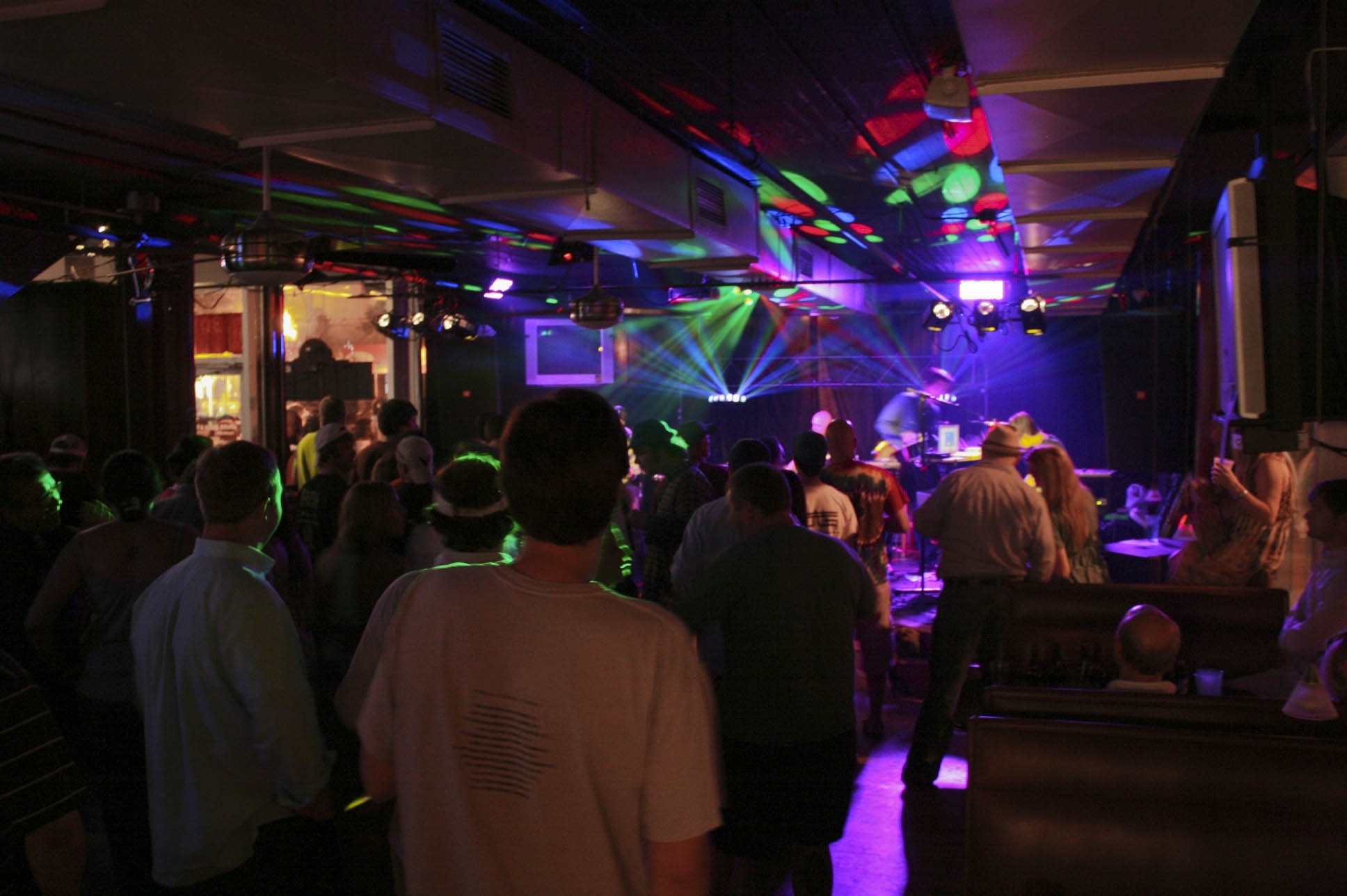 Teaching Adults
Adult students have a variety of musical goals. Some want to simply learn a few songs. Some want to brush up on their playing. Others want to play on a professional level, and use the instruction that Nils provides as a supplement to more serious goals. Many adults don't have a lot of free time. Nils takes all these things into consideration when he provides adults with lessons.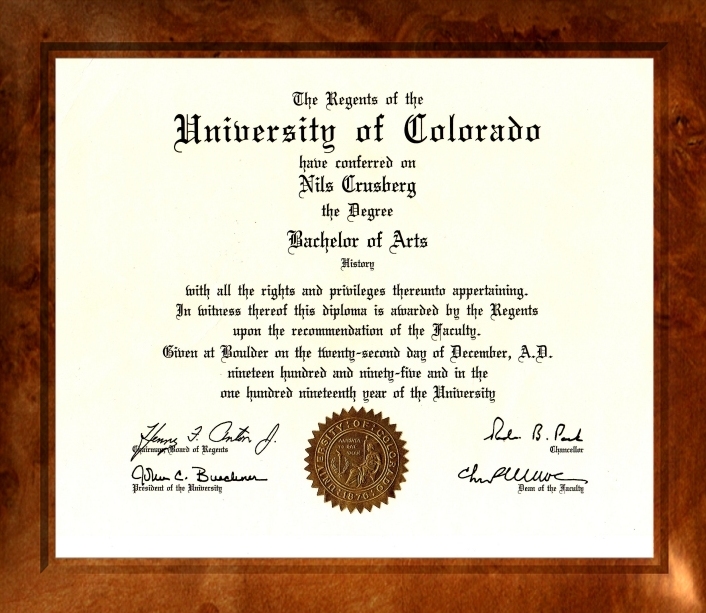 Credentials
Nils studied jazz theory with a private instructor (Joe D'Angelo) in Worcester, MA for three years. He moved to Colorado in 1990 and studied music at the University of Colorado in Boulder. He graduated with a BA in 1995. Rock, Blues, and Jazz are his strongest fields, but he is well versed with most other styles. He has studied Classical, Bluegrass, Funk, Afro-Pop, Reggae, Latin, even Native American and Cajun. He has performed on a professional level in Colorado, California, Hawaii, and New England. He currently performs and records with Boom Lava (Reggae, Funk, Hip-Hop) and Cocheco St. Jazz (Jazz Ensemble). He has written, recorded, and produced three full length LP's and vast array of unaccumulated single tracks.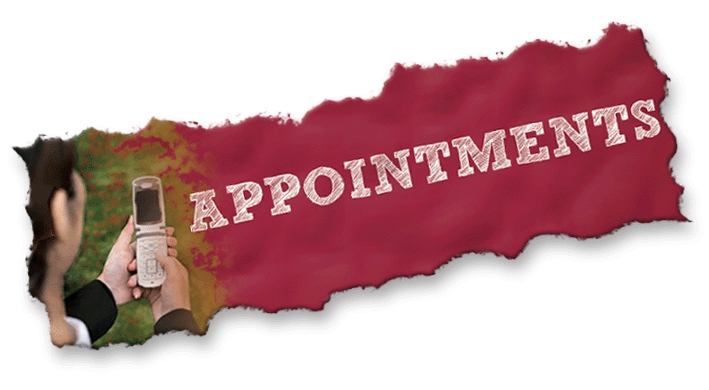 Schedule
Nils typically teaches out of his studio in downtown Exeter, NH at "The Exeter Music Store". He works Wednesdays, Thursdays, and Saturdays. Most weekday lessons are scheduled between 2:00pm-7:00pm and Saturday lessons go from 10:00am thru the afternoon. Nils also teaches at the home of his students (house calls appointments) for an increased rate. You can check out his current availabilities at the "Contact Us" page of this website. Gift Certificates are available.
Contact Information
nilscrusberg@hotmail.com
603-303-5873
135 Water St.
Exeter, NH 03833