Finding the Right Guitar Teacher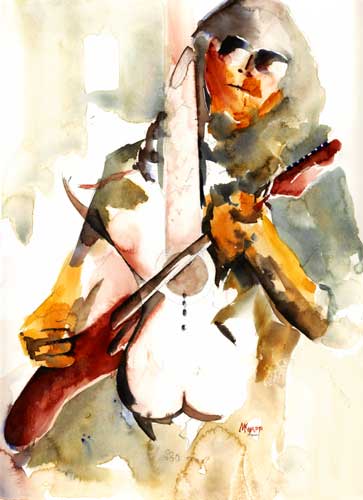 A Good Teacher Should.......
- Enjoy his or her occupation.
- Have a passion for the subject matter and inspire and encourage their students.
- Teach students what THEY want to learn.
- Teach things that are going to help their students reach their goals.
- Encourage and expect students to achieve their goals.
- Have a good understanding of the subject matter.
- Be able to to clearly explain the topic at hand.
- Be patient and keep their cool.
- Have a sense of humor and a compatible personality.
- Be comfortable teaching students of the projected age group and skill level.
- Be in a convenient location.
- Charge a reasonable rate.
Teacher as an Instructor
It is your guitar teacher's job to describe the best methods to help you learn to play your instrument and to achieve your musical goals. He or she should give you material that reflects your interests and abilities. Good study habits should be outlined to help the student focus on the proper things. Your teacher should describe why it's important to learn different aspects of the instrument. Depending on the interests and goals of the student, the teacher should cover topics such as: Songs, Techniques, Theory, Rhythms, Chords, Soloing, Scales, Arpeggios, Exercises, Ear Training, Reading, etc.
Teacher as a Coach
Your guitar teacher should spend time in the lessons coaching you thru material, when necessary. A typical coaching routine will have the student performing an arrangement or exercise, with the teacher describing specific things that can immediately be worked on. The student can then repeat their attempts to execute the material while using the approaches that were recommended by their teacher. This "hands on" guidance is a valuable method to build the proper techniques for playing guitar. The teacher should show enthusiasm when the student succeeds. When the student fails, the teacher should encourage the student to continue to work to meet their objectives.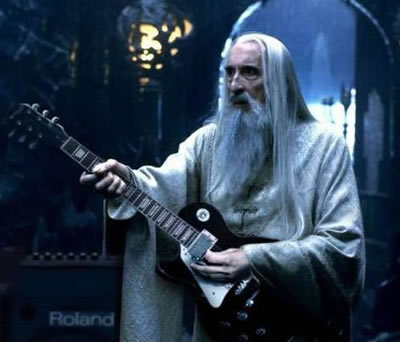 Teacher and Student as Musical Influences
A good guitar teacher will understand the ambitions of their students, and he or she should help them select material they enjoy. The teacher frequently guides the students towards music they are less familiar with, thus expanding the students musical horizons. The students often present music to the teacher that he or she is not accustomed to hearing. Having a better understanding of various styles of music is an essential ingredient to improve the performance of both the students and the teacher.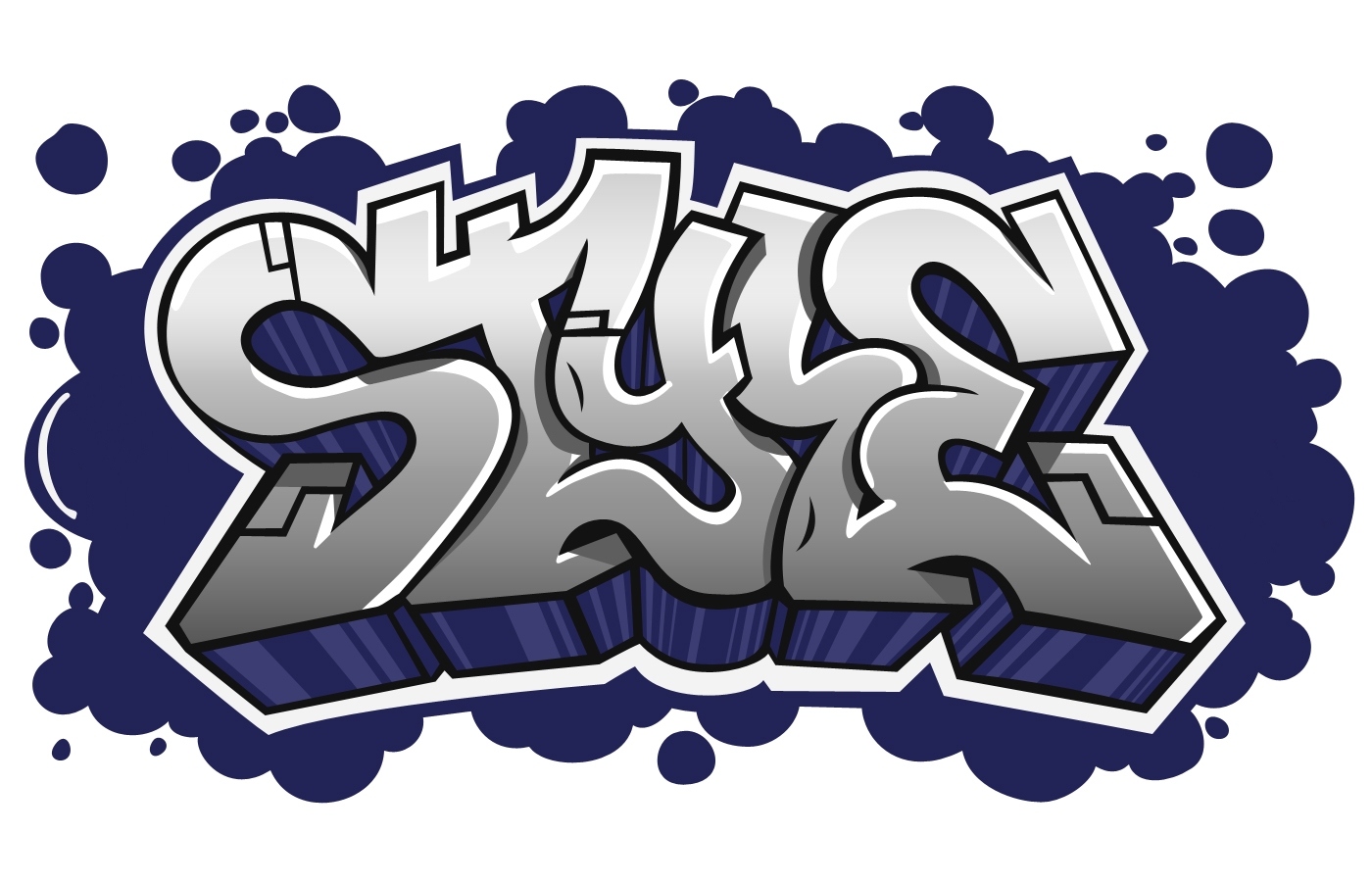 Teaching Styles
It is important that the student appreciates the style of the teacher. Some teachers may focus more on rock music while others will have their students study classical music. One teachers may expect their students to learn a piece with exact precision before moving on, while another teachers will allow for some error. Discussions about music or life can create an insightful bond between the teacher and the student that can be very important. Humor can make lessons much more entertaining. Therefore, it is good to consider how well you get along with a teachers personality and philosophy when you involve yourself with guitar lessons. If a teacher and a student connect well, there is an invaluable amount of learning to be had for both individuals.



Contact Information
nilscrusberg@hotmail.com
603-303-5873
135 Water St.
Exeter, NH 03833